The Trusted
Commercial Roofing Company in Your Area
F & G Roofing was incorporated with the state of Illinois in November 2004 and is owned and operated by James "Mike" Figora, who brings to the table over 35 years of experience in the roofing industry.
F & G is licensed with multiple roofing material manufacturers and provides manufacturer's warranties for up to 30 years and, in some cases, unlimited warranties for materials. F & G is a licensed applicator with the following manufacturers: Carlisle, Firestone, GAF, Garland, Johns Manville, Soprema, Tremco, and Versico.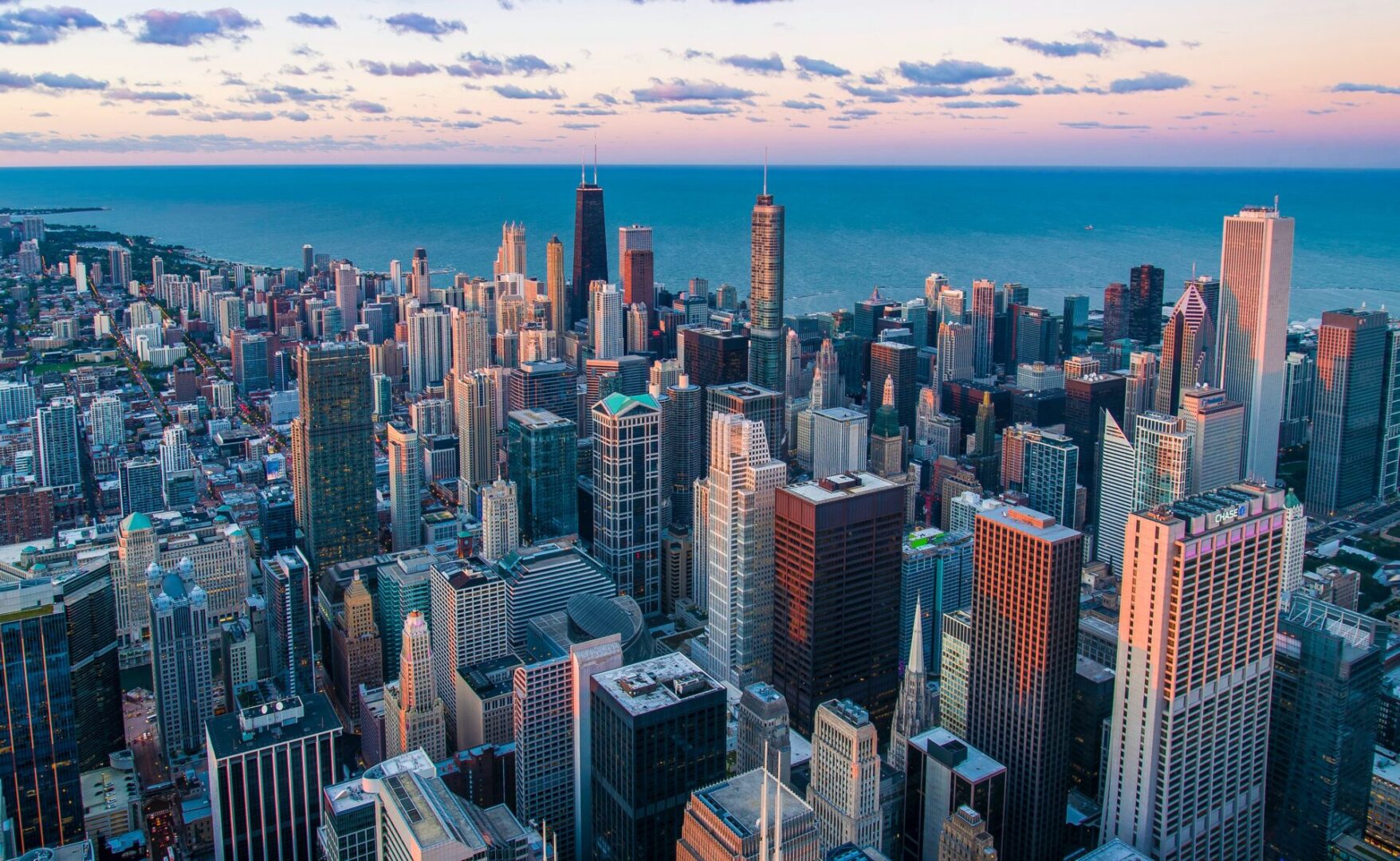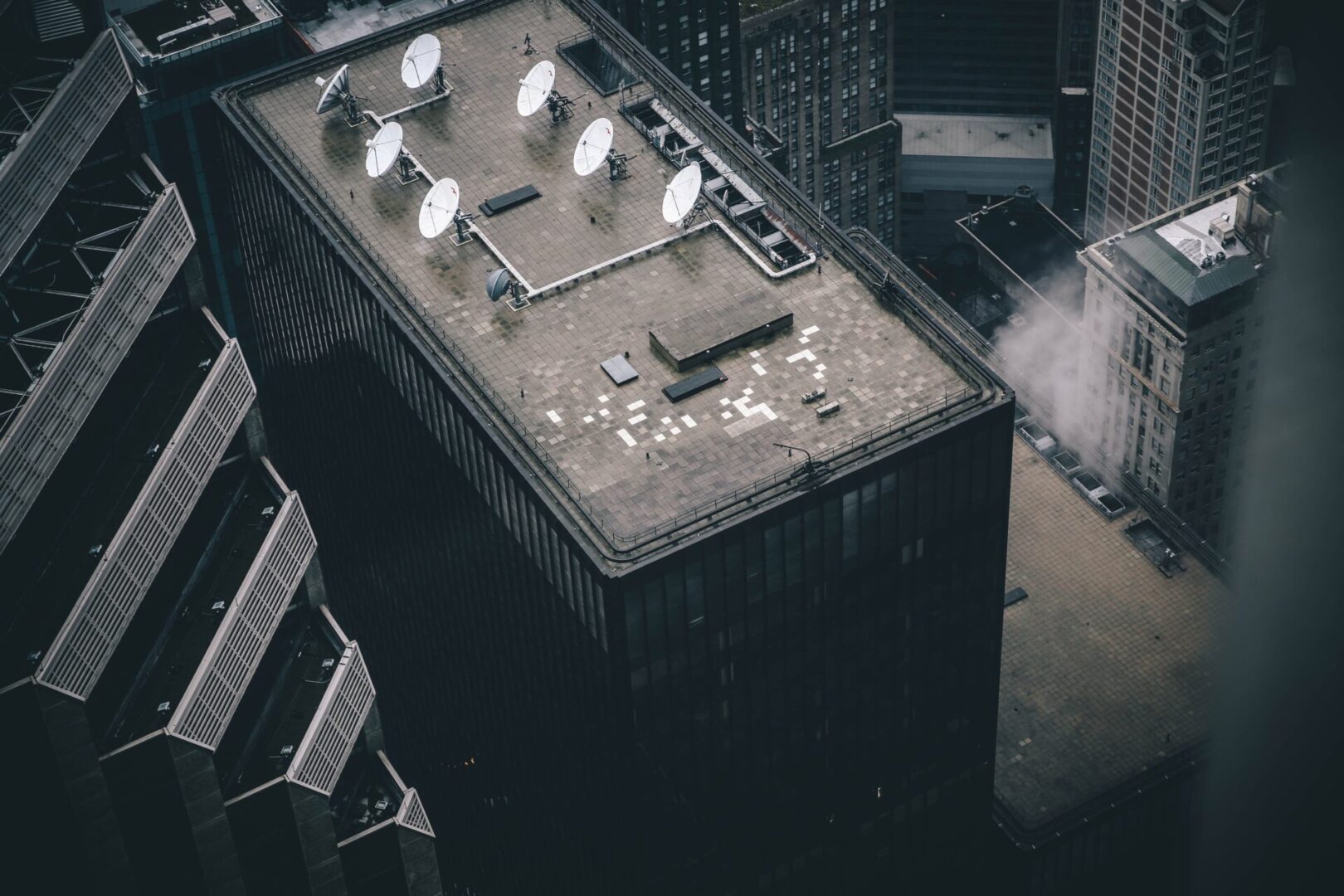 At F & G Roofing, we are fully and completely committed to safety. In addition to best practice industry safety procedures, our staff undergoes additional training a minimum of 4 times per year. We have a written corporate safety policy and each project has its own safety plan. Additionally, we have a third-party safety consultant who performs random job site safety inspections as part of their contracted services.
F & G Roofing is a signatory to the Roofers Union Local 11, and we are fully insured with a general liability of up to $14 million. We have an aggregate bonding capacity of $14 million and a single limit of $7 million.
Contact us to schedule your inspection or consultation today by calling (708) 597-5338.